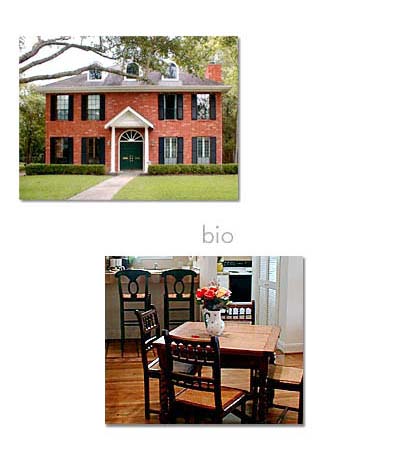 Call Charlotte for your real estate needs when words like...
experience,
knowledge of the market,
integrity,
credible,
insightful,
quick response time,
and caring
...are important to you.
Charlotte made Houston her home in the early seventies. She is married with two grown sons and lives in Southern Oaks in Houston. She has been a Real Estate Broker since moving to Houston. Educated as a teacher of History and English at the University of Houston, she is a "people person" and enjoys a wide diversity of clients.
When she's not working in real estate, Charlotte enjoys volunteering with her church group, golfing, reading, and, of course, the national pasttime, dining with friends.